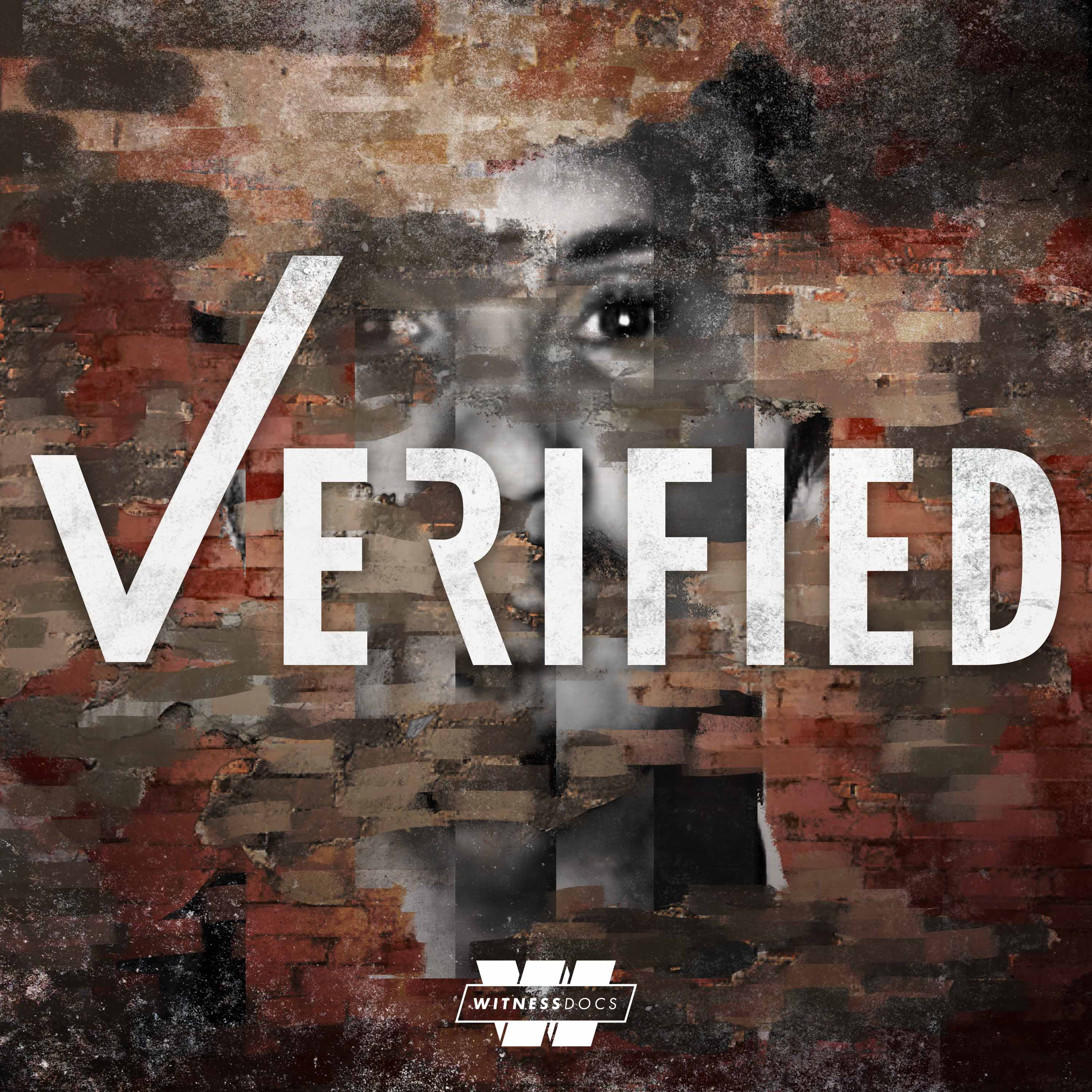 This is not a story about victims.
This is a story about women who fight back.


If you want to listen to the full season of Verified now, without ads, sign up for

Stitcher Premium at

stitcherpremium.com

.





Use promo code

WITNESS

for 1 month free.
A policeman turns sexual predator, and a group of fearless women from around the world band together to bring him to justice. Across continents and years, they launch their own investigation with a team of Italian journalists and trigger a trial unlike any seen in Italian court.

Hosted by investigative reporter Natasha Del Toro, this ten-episode, immersive true crime series examines the trust we place in the sharing economy and the power that a simple checkmark or digital review can hold over our lives.
Natasha Del Toro is an award-winning journalist and host. She reported and produced investigative documentaries for Fusion's "Naked Truth," which became a popular docu-series on Netflix and was part of a consortium of journalists that won a Pulitzer for their reporting on the Panama Papers.
She currently hosts PBS's long-running "America Reframed" on World Channel and appears regularly as a correspondent on Al Jazeera's "Fault Lines," a current affairs documentary show, where she has reported on the Catholic sex abuse scandal, corrupt cops in Baltimore, and FEMA's failed response to Hurricane Maria in Puerto Rico. Born to Puerto Rican parents and raised in North Carolina, she is bilingual and proud of her southern and Latino roots.
Susanne Reber is a 3x Peabody award-winning media executive, currently leading Podcasting at E.W. Scripps based in Washington D.C. She is co-founder of Reveal, the first investigative radio program and podcast in the US. Prior to joining The Center for Investigative Reporting in 2012, Reber formed and led NPR's first Investigations Unit, which won multiple Peabody Awards, a Polk award, a Robert F. Kennedy Award and others during her tenure.
Prior to moving to the U.S., Reber spent 23 years at the Canadian Broadcasting Corp., where she held various editorial leadership roles, including deputy managing editor of National Radio News and executive producer of CBC's Michener Award-winning Investigative Unit from 2003 to 2009. Reber graduated from the University of London with a bachelor's degree in German and French language and literature. She earned her graduate diploma in broadcast journalism from City University London.
Dan Bloom is a Senior Podcast Producer at E.W. Scripps's D.C. Bureau. Dan is the co-host and co-creator of "maDCap" along with David Ross. He previously worked at Panoply Brand Studios, as well as produced and engineered "The Bob Edwards Show" on SiriusXM Public Radio for 7 years.
For press inquiries:
Ron Gaskill
ron@blakezidell.com
718.643.9052
For all other inquiries or feedback:
verified@stitcher.com